A reputation based on quality, service and ultra modern design.
Established in North America in 1988, Tiltco, a Windoworld Group company, plans, designs, manufactures and installs custom European tilt and turn windows, doors and curtain wall glazing products. Our products always align with your vision, perfectly combining aesthetics with durability and functionality for all types of climates.
We are one of the most trusted European window, door and curtain wall providers for architects, builders, designers and homeowners. With an extensive distribution network spanning across Canada, the USA and Caribbean, our custom windows grace the facades of the most beautiful architectural projects in every climate.
Our bespoke manufacturing plants spread over two locations boast over 50,000 square feet of space. Our CNC and CAM machines offer remarkable innovation and the most up-to-date features. All our products meet industry standards to ensure brilliant performance, weatherproofing and security. Personalised service and taking care of all the details is what we do best. From concept and design, to production and installation, leave it all to us.
We are a proudly Canadian, owned and operated in Ontario.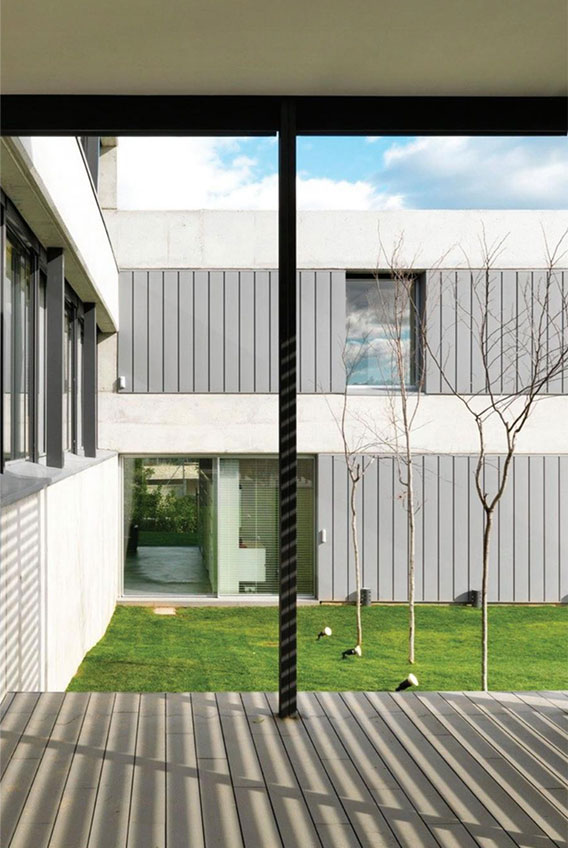 Anticipating industry trends, to grow and evolve.
Our broad knowledge and extensive experience in the luxury fenestration space, coupled with our ability to manufacture pristine residential and commercial windows, has driven our success.
Our large, prestigious production plant in Newmarket, Ontario began operations in 2007. Since then we have doubled our manufacturing and administration capabilities.
We ship to locations across Canada, USA and Caribbean. Please contact us for further information about shipping and manufacturing methods please contact us a info@tiltco.com.
Case Study
Toronto
Read Case Study
I placed the order with confidence and peace of mind.
When ordering I met with Tiltco and explained my requirements for noise reduction since my house backs onto a main railway track. They provided a few options and explained in detail the pros and cons of each one which helped me decide on the most cost effective solution.
The expertise, patience and sales technique was very refreshing. I placed the order with confidence and peace of mind that I was buying an excellent product.
During installation, they called to set-up an appointment to take precise measurements and were right on time and very effective in explaining how the installation was going to be performed. They performed an exemplary install job leaving no mess in any room. My beautiful hardwood floor survived without a scratch. They were also very polite and pleasant to talk to. Kudos to Mick and his team!
The windows and the patio door exceeded my expectations in terms of noise reduction. It also helps that they are gorgeous to look at and extremely easy to operate. Needless to say, I will recommend Tiltco to all my friends.
– Lemonta, Home Owner