Tested & proven.
All Tiltco products undergo rigorous testing to meet the highest quality standards, including NAMI, AAMA, NFRC and Miami-Dade and more. Product testing covers acoustic, weather, structural, thermal and hurricane.
We take pride in providing the latest glazing innovation and technology from around the world to meet the highest of performance standards for your project. For more information on our quality and performance standards email. Learn more.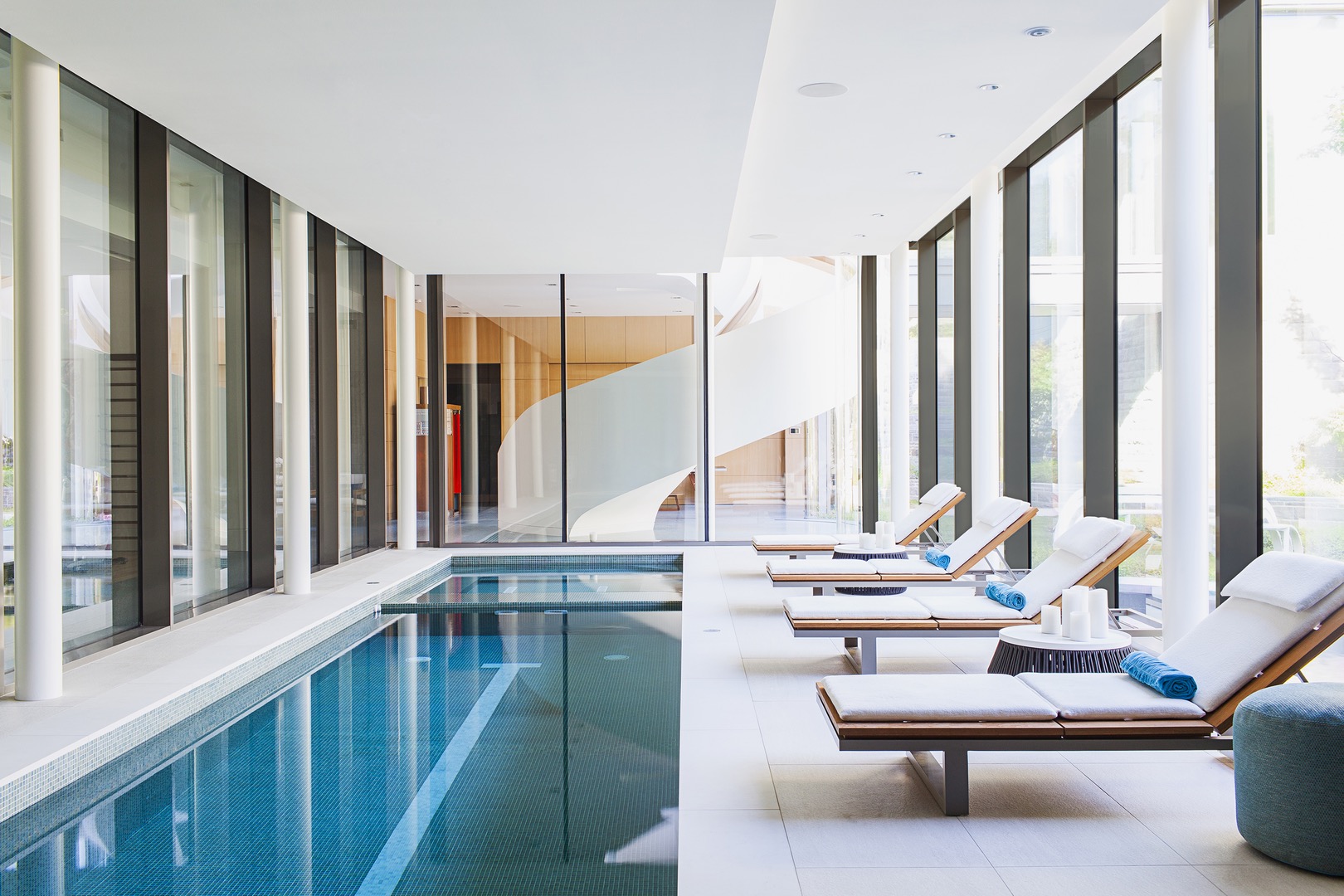 Leaders in over-sized custom windows.
Architects, builders and designers are free to test the limits of their ideas and imagination. Design your space and vision, and we'll make it a reality. We are the experts in manufacturing and installing bespoke fenestration solutions.
Equipped for all sizes of projects.
Whether big or small, new construction or renovation, we bring a wide range of fenestration experience from the residential, commercial, education, healthcare, leisure, government and retail sectors.
Testimonial
GTA
Read Testimonial
They have always been on time without any issues.
I have used Tiltco for multiple projects and am very satisfied with the product quality and customer service provided.
They take the time to make sure they have fulfilled all of your needs. From lead times and installation to materials and window design, they have always been on time without any issues.
I highly recommend Tiltco if you are looking for quality windows within your budget.
– Pedro, Residential Builder